Dear Advancing Ones:
We continue to press forward toward the MIRACLE CENTER … the ARK of our future!  God is moving! When the Ark moved, the procession of God's glory created atmospheric change.  We are crying out for miracles to break forth!  Watch this video and declare a miracle anointing will fall!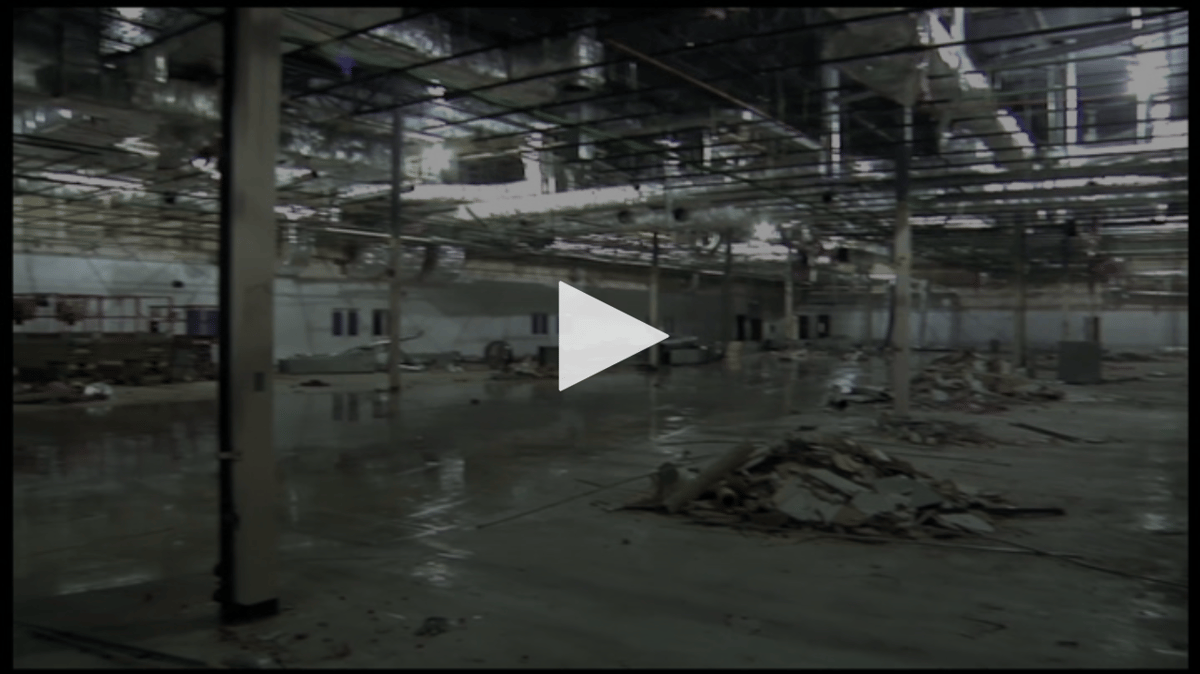 Pressing in to Miracles!
I am so grateful for your help as we construct our future. The Tabernacle has now been upgraded to reflect a new identity for a new era. We have also developed the new expressions of The Wellspring (green room), The Branch (bookstore and fellowship area), and The Orchard (meeting space). The Agra Center is becoming a model for the whole region. This includes the operations of the Israel Prayer Garden.

Our ultimate goal is to fully utilize the MIRACLE CENTER.  Many of you were able to worship there during Head of the Year and experience the incredible faith atmosphere.  Our goal is to now begin Phase 2 of development to shift this new wineskin from a functional space to a fully developed center.  Here is what remains for us to be completely operational in the Miracle Center:
Air Conditioning (and Heat); Penny is working diligently for the most efficient way to do this.
Sound Proof and Absorption Treatment (echo reduction)
Infrastructure for Audio and Projection
Mobile Stage
Blessings,
Chuck D. Pierce