Dear Advancing Ones:
At every new season in your life, the Lord comes to bring a prototype for your future. In His earthly ministry, Yeshua worked for over three years to develop the paradigm for His disciples to understand the new. As I shared yesterday morning, Peter is a great example for all of us. He got the new prototype in Matthew 16, but then lost it almost immediately afterwards. Similarly, we can embrace the new, but we must keep it to advance into our future! This is what caused me to read the Gospels and review what Yeshua taught His disciples about the Church. Without a connection to the last season, we cannot get into the new. We must study the "first" principles that allowed a new Church to arise. As you watch yesterday's worship, prophetic release and revelation, take time to ponder all the key firsts that Yeshua demonstrated. As we move from Passover to Pentecost, I declare you will receive a new wind of Holy Spirit and demonstrate the new through you!
Ascend, Unseal, and Catch My Explosive Love to Move You Forward!
This Prophecy Center video from yesterday's worship will explode your faith and help you ascend to a new place of vision and understanding. I declare this is your time to go through into your new!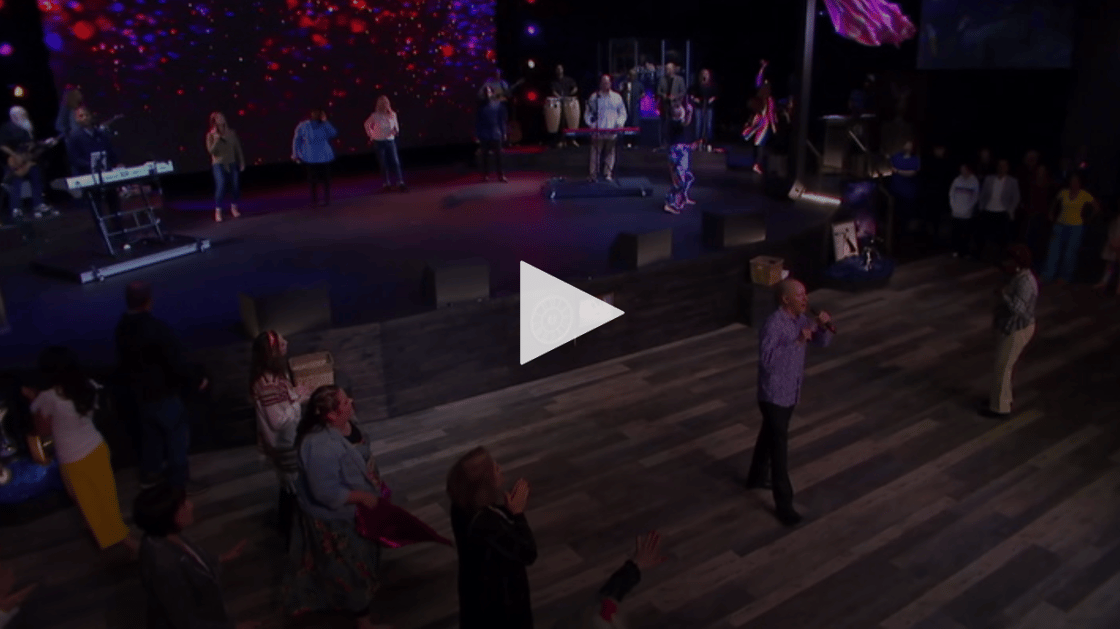 Blessings,
Chuck D. Pierce