Dear Contending Ones:
As we watch the heart-wrenching scenes in Afghanistan (and elsewhere around the world), we have a choice on how to respond and how to intercede. Particularly through the end of the month, I know the Lord has directed me to pray for the "Rahabs" in Afghanistan – men and women who put their lives (and their families' lives) in danger to help our forces along the way and protect us from the Taliban. As a nation, we must recognize, honor and work to protect those who served our national interests.
Earlier today, Daniel Pierce recorded how the Lord is showing him to pray for Afghanistan.  This includes the U.S troops and expats, as well as hidden, local believers in that nation.  Having lived in the Middle East, he brings a unique perspective on the issues that surround this ongoing conflict.  The Middle East mindset is different than a Western mindset, and understanding this warfare dynamic is key to helping us intercede effectively.  Stay the course as you continue to declare God's Kingdom will reign.  Watch this video by Daniel and find your place to stand in the gap for Afghanistan.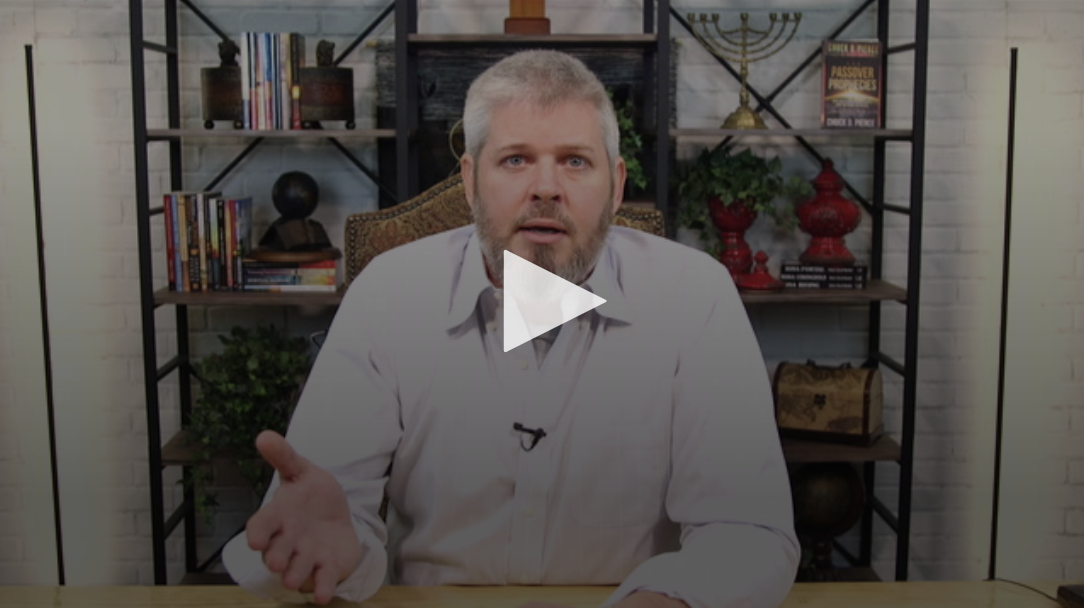 Blessings,
Chuck D. Pierce