Watch Historic Presentation That Changed the Course of America!
Dear Recovering Ones:
I recently joined Kent & Bev Mattox in Alabama for one of the most incredible meetings of my life – a time when my faith exploded and became sight as a state assembled to present itself to the Lord.  What they, and a team of leaders, orchestrated by the direction of Holy Spirit was the fulfillment of what the Lord showed me on May 31, 2008, when He pulled me up into the heavens for four hours.  During that gathering in Liberty Park, New Jersey, He caught me into the future to show me the issues confronting each state, as well as the glory He longed to pour out.  He showed me that every state had a Triumphant Reserve, but in order to come into fullness, every territory and sphere of a state would have to come together.  The Lord showed me Alabama would be the first state to present itself to Him in this manner and would be a firstfruits glory carrier that would change the course of America.  When I entered the "All In Alabama" gathering on October 8, I knew I had entered a moment of seeing our future manifest.  This will set the course for our year ahead.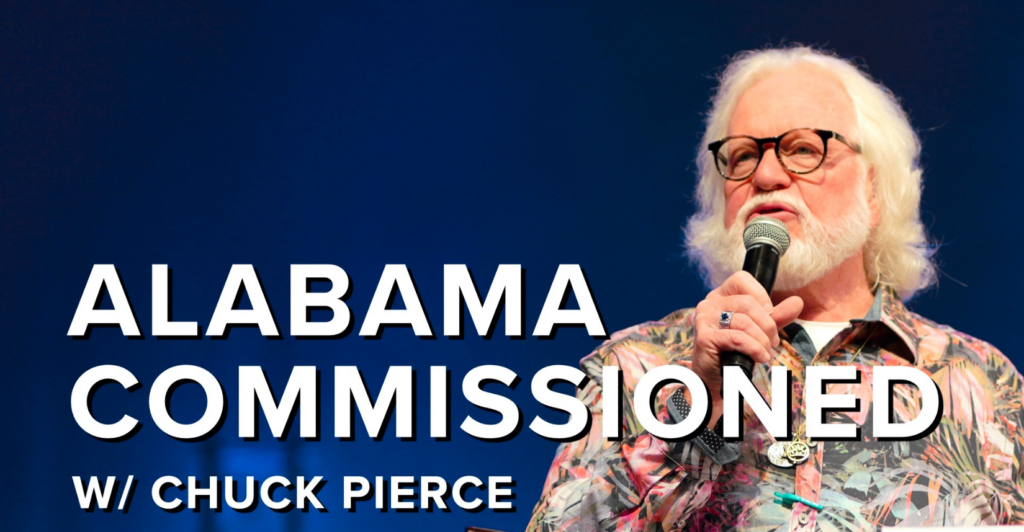 This is a year of divine recovery – individually, corporately, generationally, and territorially!  I encourage you to watch the replay of this historic service that shows an entire state moving in divine recovery – beyond plowing and into a place of supernatural demonstration. When one state is honored by the Lord, we can all rejoice with it.  Wherever you live – in whatever county, state, province or nation – declare you will align for divine recovery and exhibit the fullness of who you were created to be.   
The Angels Are Now Positioned for a New Order of Glory!
The war over harvest has shifted, and the Lord is positioning His angelic host, as well as His people, for a new order of glory.  A few days before I was in Alabama, I was privileged to join Dutch and Tim Sheets for a special taping of Give Him 15 for Dutch Sheets Ministries. What the Lord showed us about angelic visitation and positioning is probably one of the most important things to hear for the coming year.  If you have not seen that taping, I encourage you to watch the replay and pray for the supernatural changes that will accelerate in the harvest war of the future.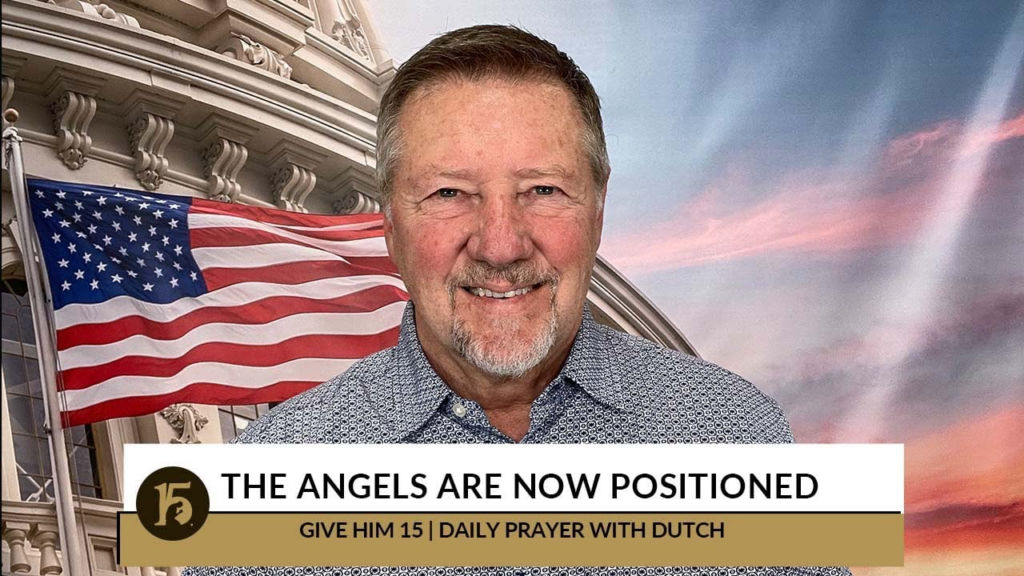 Blessings,
Chuck D. Pierce