Dear Advancing Ones:
God has a calendar, and if we choose to celebrate His appointed times, we align with His cycle of blessing. Don't miss tomorrow's online-only Firstfruits Celebration for Av. Rather than celebrating during the Dire Straits, we will be entering into the revelation of this new month coming out of the Dire Straits! Plan to join us online at 9 AM (CDT) for an incredible morning of worship, videos, prophetic declaration, giving, and revelation that will propel us into the blessings of this month. I will be imparting, and there will also be key messages from Amber Pierce and Robert Heidler to help you continue advancing in this month of Av. Be sure to enter into, "Coming Out of the Dire Straits and Inheriting the Promise of Caleb and Rahab!"
---
Refreshed in the Garden!
This week we received two amazing rains, and the Israel Prayer Garden couldn't be more radiant. Take a few minutes to be refreshed by the rain of His presence, and enter into His rest in the Garden.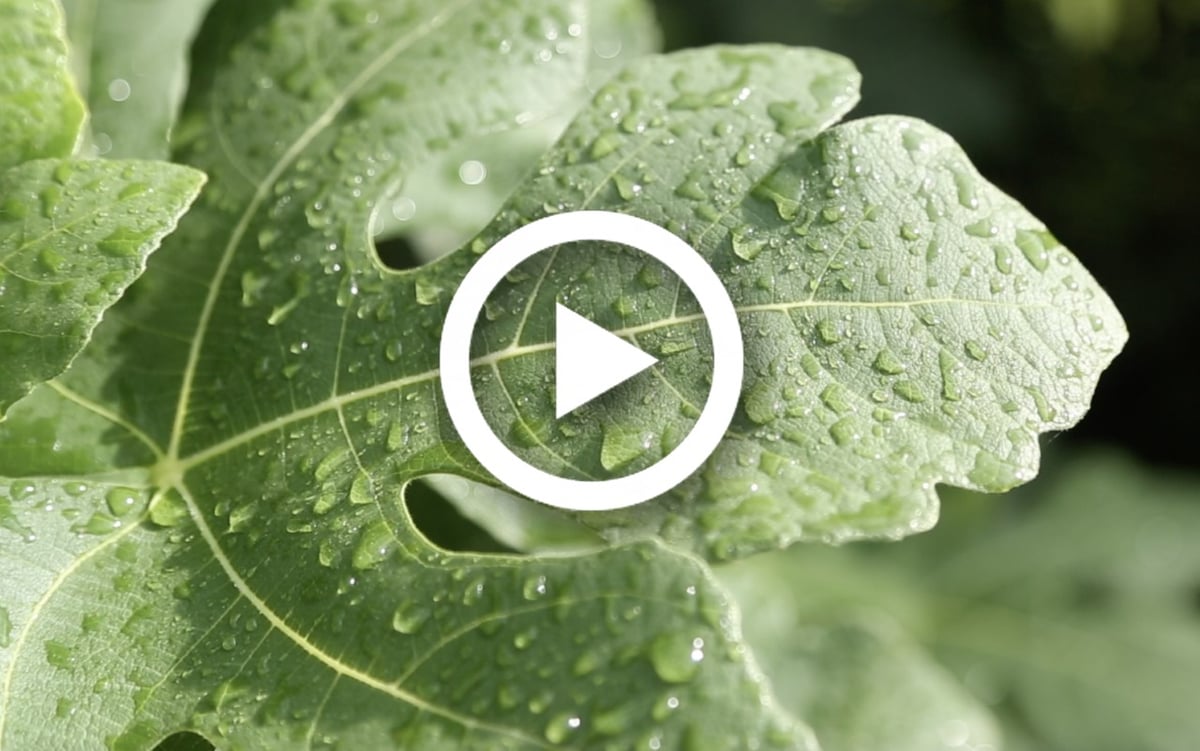 Shabbat shalom,
Chuck D. Pierce