Dear Declaring Ones:
I don't know that we've ever experienced anything quite like yesterday's A Time to Dance mini-conference. The Lord would not let me escape from the need to host a gathering to declare that dancing would begin to fill our streets. Actually, this was more like a time of intercession to change the atmosphere in our nations, cities and streets. The combination of live sound and movement, teaching, and worship videos liberated us to arise and release a Kingdom sound and expression in the earth. I encourage you to set aside time today, or this weekend, to experience what was released and move forward with a declaration and demonstration of dance!

---
Prophecy Center: The Streets Will Be Filled with Dancing!
I was just amazed at how the Lord orchestrated this multi-cultural demonstration of worship to help the Church rise up, strengthen our identity, and also to express this call in the world. Here is an exhortation already posted on the Prophecy Center to help you accelerate in this year of Holy Spirit movement. God has a heart for our streets.  Receive your call to welcome dance into your city and nation!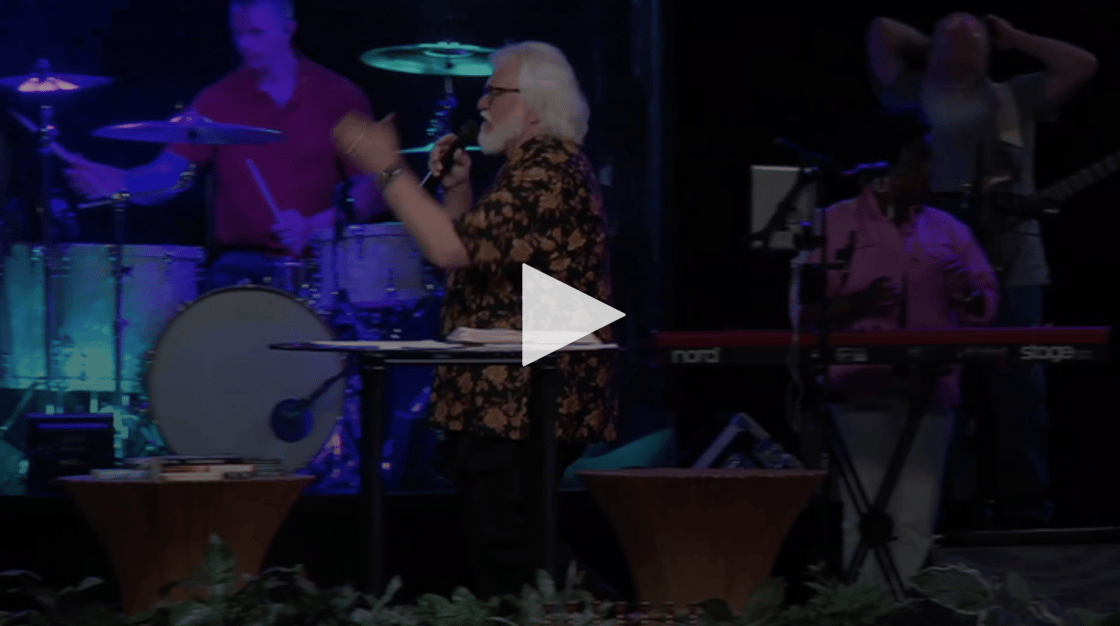 Blessings,
Chuck D. Pierce