Dear Celebrating Ones:
The month of Elul is a time when the Lord can surprise us with His presence and favor.  There is a call to enter into a fresh, new relationship with Him as we seek Him this month.  Our Firstfruits Celebration will be an opportunity to come out of the confinement of Av and into a spacious place of blessing.  Join us this Sunday as we bring our first and best in worship to the Lord and develop our expectation for meeting the King in the field.  As Robert Heidler will share, the Hebrew month of Elul is a time for "Coming out of Av into God's Season of Favor!"  Join us at 9 AM CDT as we honor the Lord and allow His countenance to shine upon us!
"Worship Your Way to Elul" Shabbat – Tonight at 6 PM CDT!
One of my favorite ways to prepare for Firstfruits is by celebrating Shabbat.  Our GZI Judah Team will help set our course in tonight's worship-filled Shabbat service.  Commune with the Spirit of the Lord and allow praise to form your pathway. Join online at 6 PM CDT, or by replay, and worship your way into this new month of visitation.
Open the Floodgates!
This week we have seen the treasuries of heaven open and pour down showers of blessing.  The praise we seeded is bringing forth a fresh new expression of the Lord's goodness.  As you enjoy this new Garden Video from Tracey Liggett may you "be who you are" … a change agent of praise that opens the floodgates of heaven!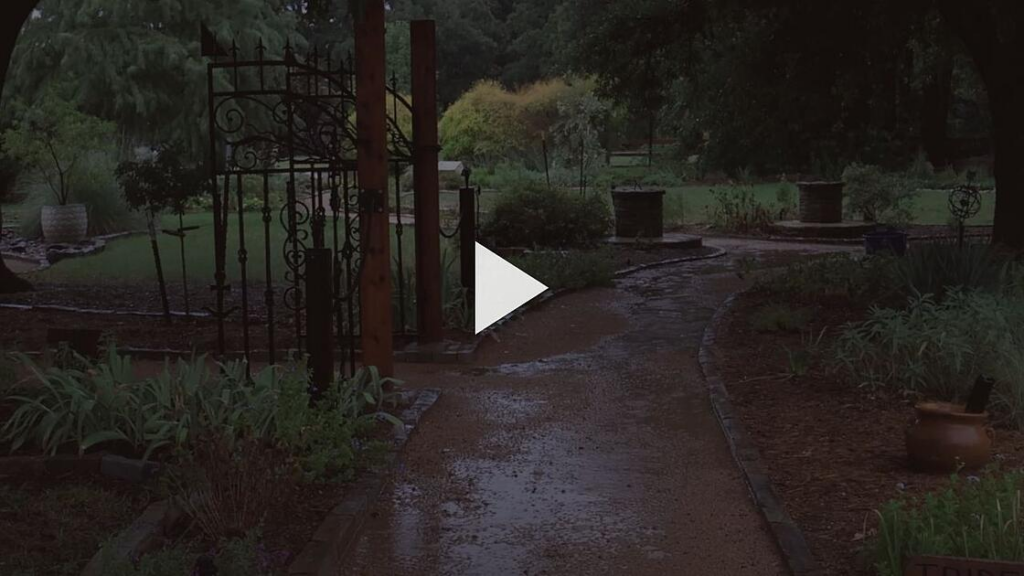 Beulah Acres Farmers Market!
After our Firstfruits Celebration on Sunday morning, many of you may want to stop by the Beulah Acres Farmers Market in The Branch.  In addition to fresh produce (onions, zucchini, garlic), they will also have natural home medicines and cooking seasonings.  And for those looking for Shabbat wine and olive oil from Israel, you can also stop by The Vine.
Blessings,
Chuck D. Pierce