Dear Advancing Ones:
We are in an hour to aggressively press for the promise ahead! Yesterday's Celebration Service was an amazing time of bringing our worship from the last season to a new dimension of enlargement and anointing. When we recognize our ending is also our new beginning, we can declare the narrow place must give way to increase, opportunity and a greater expression of identity.
As Robert Heidler so wonderfully taught, this is our time for "Possessing the Promised Land!" We must be like Joshua and break through to the promised revival.  You choose how much of the promise you will receive; you can have as much of God's glory as you want by seeking His face continually.  I declare you are being repositioned and empowered to step into your new beginning!
---
The Days of Being Ravished Are Coming to an End!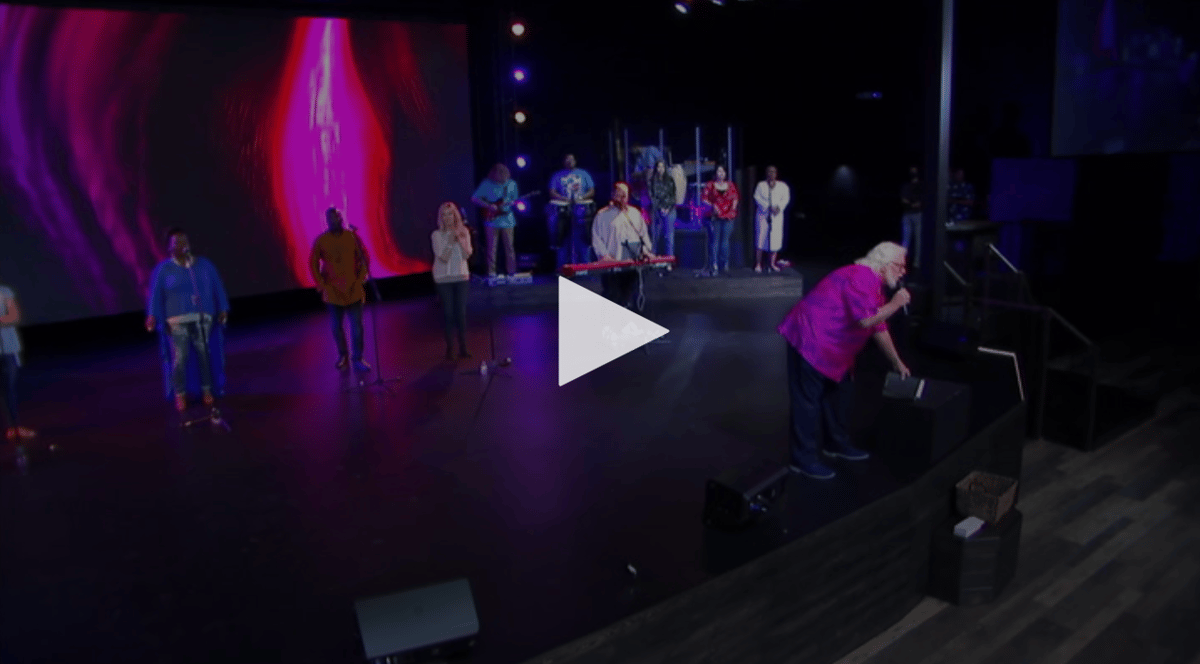 You are coming into a great glory …
into a place you have never been before
a place that you will experience Me covering you in a new way
a place where your soul is going to be filled with prosperity in a new way
Where the enemy tried to ravish you, the days of your ravishing are coming to an end. You will ravish the enemy! From your soul prospering, you will wear a glory realm you have never worn before.

I encourage you to visit the Prophecy Center weekly to hear and meditate on some of what the Spirit of God is speaking through this portal. 
Blessings,
Chuck D. Pierce