Shout for Joy!
Psalm 32:8-11 TPT
[8-9] I hear the Lord saying, "I will stay close to you, instructing and guiding you along the pathway for your life. I will advise you along the way and lead you forth with my eyes as your guide. So don't make it difficult; don't be stubborn when I take you where you've not been before. Don't make me tug you and pull you along. Just come with me!" [10] So my conclusion is this: Many are the sorrows and frustrations of those who don't come clean with God. But when you trust in the Lord for forgiveness, his wrap-around love will surround you. [11] So celebrate the goodness of God! He shows this kindness to everyone who is his. Go ahead-shout for joy, all you upright ones who want to please him!
---
Pam Pierce Prophesies on This Video Regarding Our Future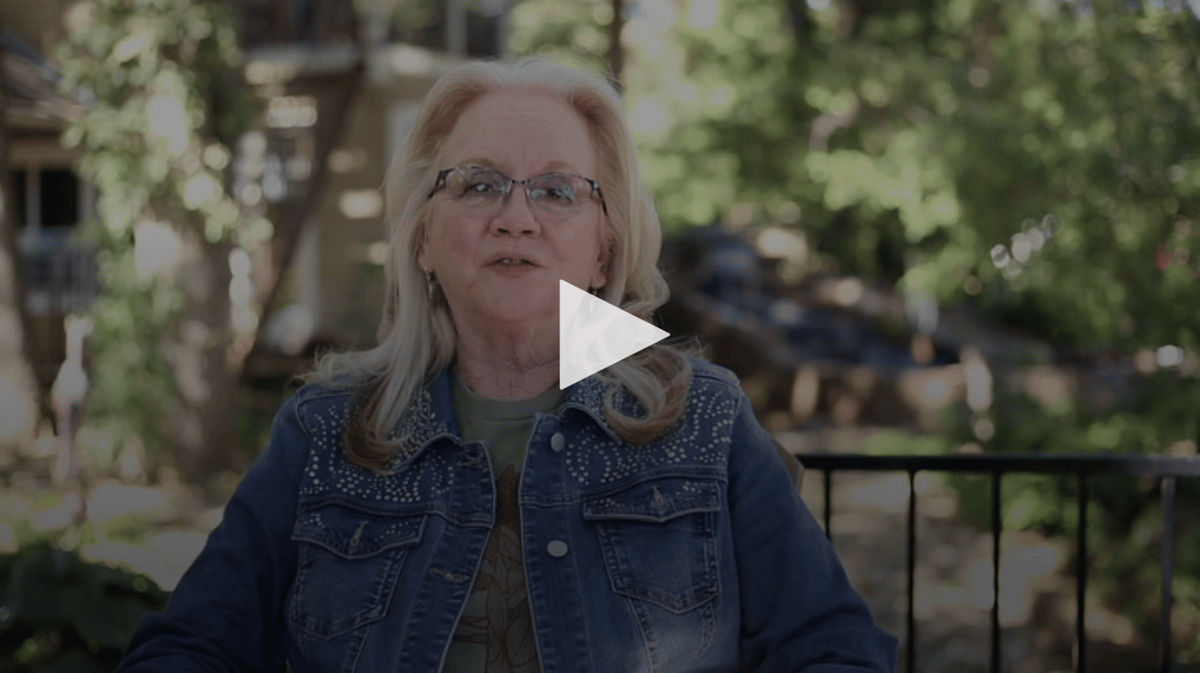 A few months back, Pam released an episode of "The Garden Life" called "Learning From Trees". I believe if you will watch this episode, you will see that it is a word for America right now. Even though we may have to be cut down to almost the roots, we can grow and flourish again! We have made this episode available for everyone to watch. Do not miss it!
Blessings,
Chuck D. Pierce