Dear Praising Ones:
There are times when we need to praise rather than pray!  Yesterday's Celebration Service was an incredible time of seeding the heavens with praise.  When Amber Pierce shared her dream about drought breaking and thanking the Lord for what we have yet to see, we shifted into a new dimension of prophetic worship and expectation.  As this excerpt shows, we have a choice to not only thank the Lord for the abundance that He is preparing to release, but for the storm that may precede the release of rain.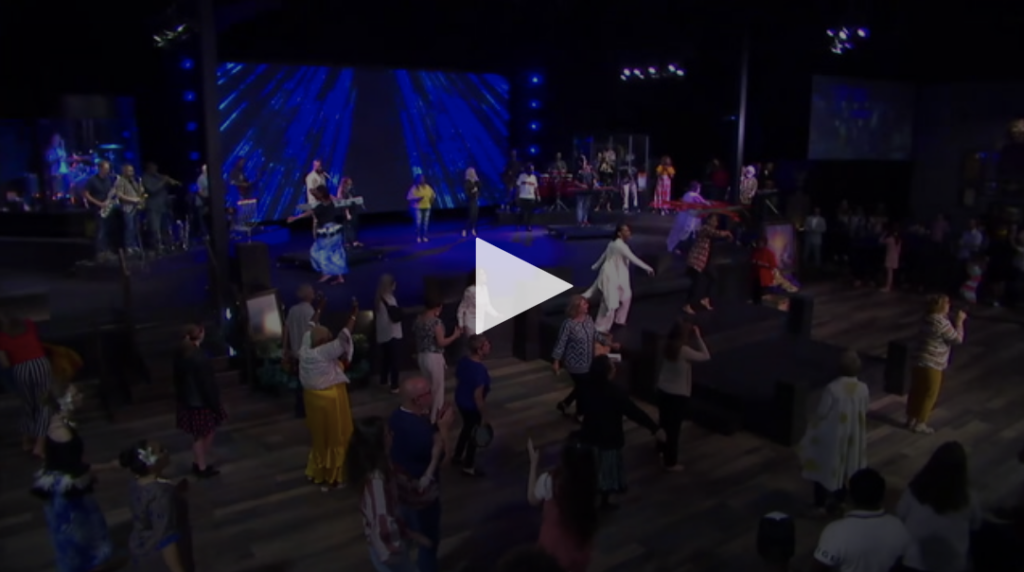 We can always express our thanks since our God never fails. As we choose to praise, our faith horizon begins to change and we can rejoice for both the rain as well as the harvest that it will produce in days ahead.
As we allowed Judah to go first in our Celebration Service and the islands to express their Kingdom worship, I felt the Spirit of God was pleased with our choice to wait on Him to lead us forth.  Our sole purpose for gathering became to seed the heavens with His praise, and we did not move further to ask Robert Heidler to share what he prepared.  If you could not join us, I hope you will set aside time to watch the replay. Allow this week to be an opportunity for sending up seeds of praise to the Lord and thanking Him for when and how He chooses to pour them back down upon us. 
Blessings,
Chuck D. Pierce