Dear Advancing Ones:
On Sunday morning, the Spirit of the Lord said, "I Am going to deal with the noise around you this week. This will be a week I start addressing noise that has invaded My people's atmosphere. The noise that rises up creates confusion, but in the midst of it I will cause My people to rise above the fray of the confusion. This week, you will see what you have been longing to see."
When I released that word, I didn't have any idea how difficult this week would be.  A severe infection penetrated both my inner and outer left ear.  In addition to sharp pain, I could not hear anything with that ear.  Although I planned to speak at tonight's Shabbat service on "Becoming New: Are You Perceiving?", this will not be possible.  I also planned to join Dutch Sheets in Clarksville, Tennessee this weekend, but I'm not released to travel until my ear improves.  A passage I am claiming is from Psalm 27: "Yet I totally trust you to rescue me one more time, so that I can see once again how good you are while I'm still alive! Here's what I've learned through it all: Don't give up; don't be impatient; be entwined as one with the Lord. Be brave and courageous, and never lose hope. Yes, keep on waiting – for he will never disappoint you!" (Ps. 27:13-14, TPT)
Turkish Earthquake: A Sign of Warning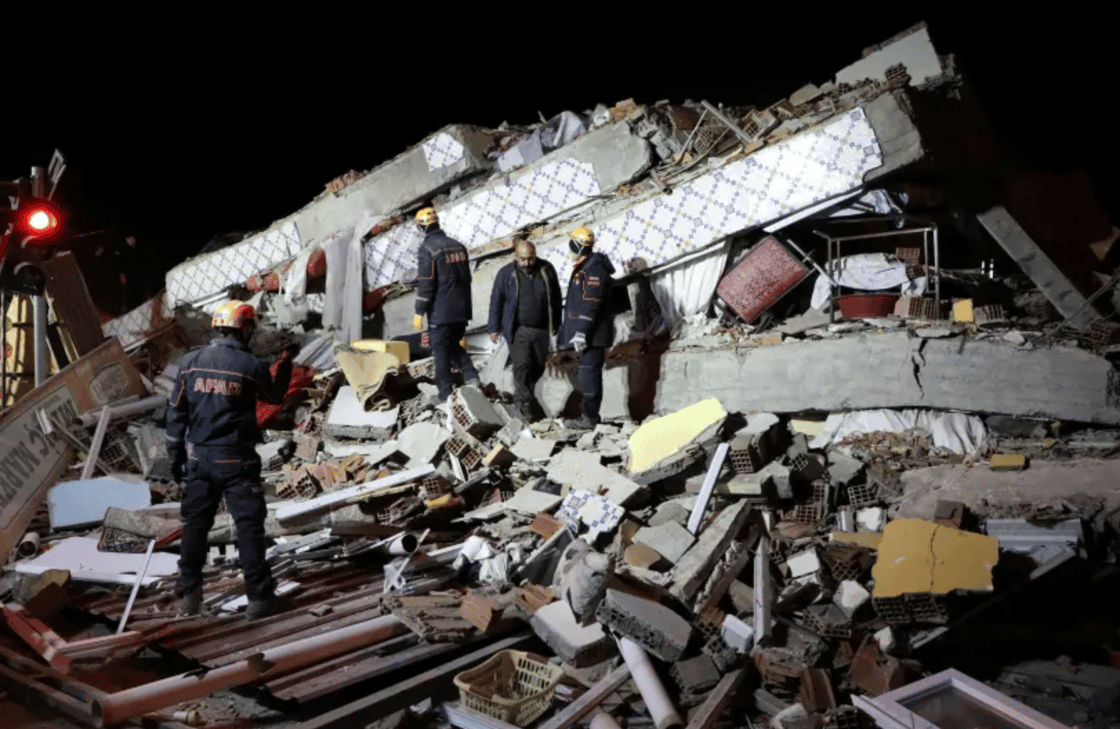 A major earthquake struck Turkey earlier today, causing great damage and loss of life. Please pray for those affected along the Turkish coast and the Greek island of Samos. As I was praying for the city of Izmir (where the greatest damage has been reported), I was led to read Revelation 2:8-11. The city of Izmir was known as Smyrna in biblical times. This earthquake is a sign of warning for our nation, and that there will be great testing in the next 10 days. In the midst of this testing, decree that spirits of poverty that are trying to overtake our nation will break.
Blessings,
Chuck D. Pierce