Join Saundra Dalton-Smith and Malik Edwards at 9 AM and Tom & Jane Hamon at 7 PM!
Dear Warring Ones:
We go to war with the word that God speaks to us – and session after session of Starting the Year Off Right is establishing an arsenal of revelation to thresh down our enemies as we mature into new sharp threshing instruments with teeth! As you enter in day by day, I declare you are being activated to prevail in the battle for your portion!
We have another amazing day ahead to help you accelerate into this new year.  At 9 AM, I will be sharing our next daily devotion for maintaining and recovering your spiritual life.  Today's focus is on the spiritual discipline of fasting.  Although it's not something we enjoy, it will cause our communication with the Lord to come to a new level.  When we allow the Lord to choose our fast, then we can look forward to His breakthrough in our lives.  After this devotion, we will enter into amazing worship and hear from both Saundra Dalton-Smith and Malik Edwards.  These are two messages you don't want to miss on the power of rest for divine recovery and the year of the greater flow.  I hope you also join us online at 7 PM for more worship and Psalm 23 decrees by Tom and Jane Hamon.  Let's continue to war with God's word!
I am loving Starting the Year Off Right!  I can't think of a better combined message through worship and the word to send us into the warfare of 2023 than yesterday's beginning session with our First Nations leaders and Daniel and Amber Pierce.  If you were not able to join that livestream or any other of the amazing sessions, each replay is available on GZI TV All Access. If you are not an All Access subscriber, I encourage you to consider investing in this unique online treasury.  And if you are uncertain, we have a seven-day trial subscription to help you review this on-demand service that allows you to watch anytime, anywhere, from any device. 
Seeing from a Fresh Perspective!
I so appreciate how the Lord speaks to each of us in such unique ways. Here is a fresh perspective from Penny Jackson that should encourage all of us. Penny is hearing what the Spirit of the Lord is saying in 2023.
"Several days ago I was working an online digital puzzle. There was one piece in the middle of the puzzle that wouldn't move. I thought that the screen had frozen but discovered that the pieces around it would move. Suddenly it dawned on me that this piece was 'stuck' because it had somehow found exactly where it belonged. It had connected and was firmly in place.

I found myself seeing this from a prophetic point of view. We are entering into a new calendar year. We are entering into a new season of this world. People's places in what's ahead are shifting and changing. People are moving, taking new jobs. Many have lost loved ones. Circumstances are changing.
But as we go into this new year, at least from a spiritual standpoint, there is a place for us…maybe a new church, a new job, a new friend set, a new city, a new ministry, a remodeled home. We may not understand yet, but when we find our place, once we get there, we will fit perfectly.
This one piece could not be moved. The piece 'knew' the right place happened and waited securely there as the other pieces filled in around it. When they all filled in, a beautiful picture appeared with each piece in its right place. Happy New Year! May we all find our perfect place in this new year."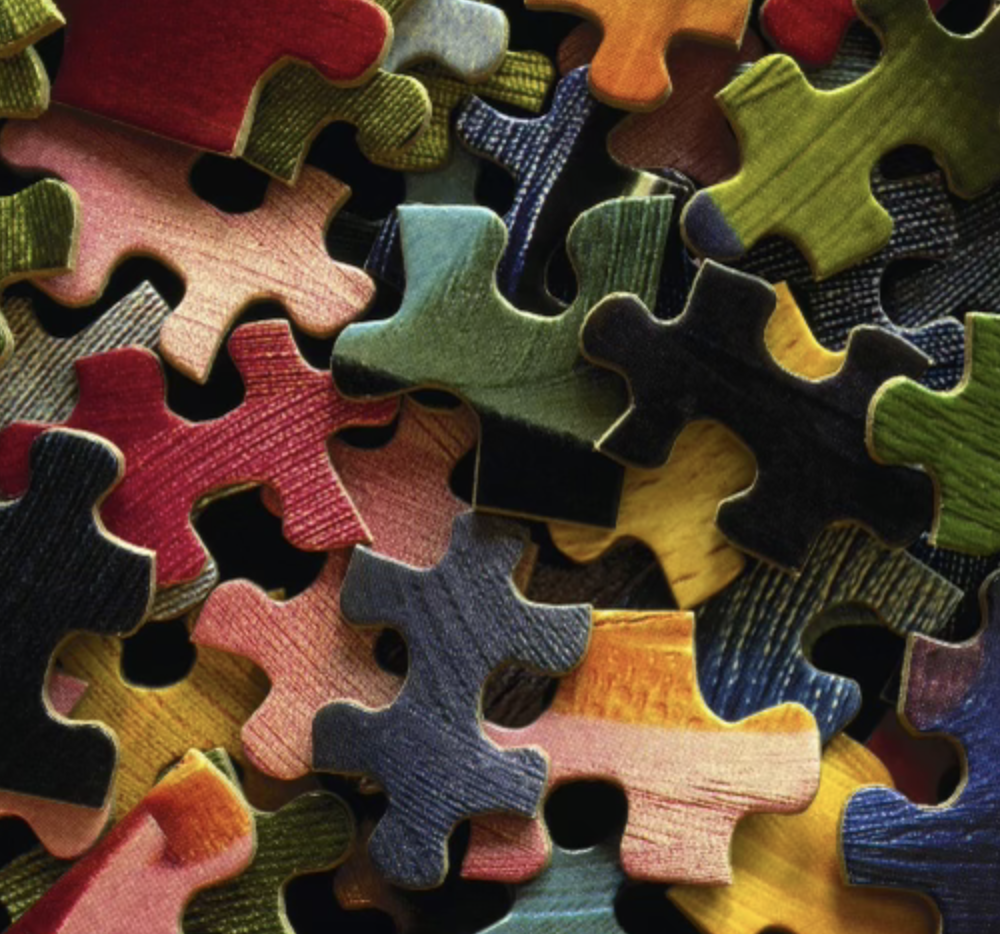 Here is another engaging New Year's insight – this one from Tracey Liggett, our GSC videographer.
"… and a happy new year. See ya, 2022. Can't say I enjoyed you, can't say I hated you. There was a lot of good, a lot of really hard things too. I'm not going to say this year is going to be grand and wonderful and fabulous cause, well, the last few years have proven that wishing it does not make it so. If I've learned anything this year, it's that you can't wait for circumstances to be joyful to choose to be joyful. You've just gotta be joyful in the midst of it, no matter what it is. So I can't promise myself that 2023 will be awesome and wonderful and fabulous, but I can say that I'm going to be awesome and wonderful and fabulous, whatever 2023 holds.  God is awesome and wonderful and fabulous regardless of what's going on, so why shouldn't I be?"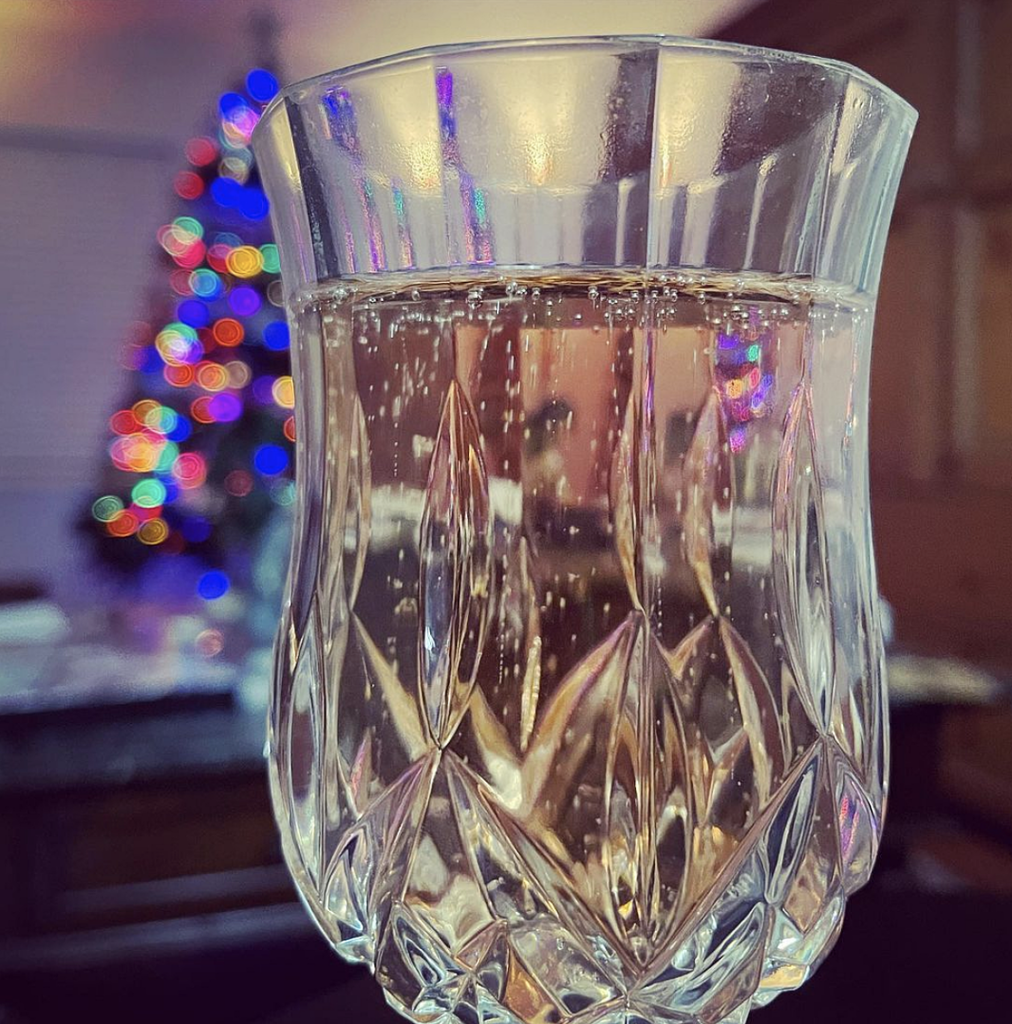 Blessings,
Chuck D. Pierce