Dear Advancing Ones:
This is a season of visitation!  As we press from Passover to Pentecost, the Spirit of the Lord is creating a rumbling within us so what has been locked up can be poured out in a new way.  Yesterday's Celebration Service was an incredible movement of sound and revelation to prepare us for Pentecost!  The cycle of feasts provides an opportunity to enter into new levels of restoration every year.  This Pentecost is a time when God is equipping His people to receive the provision we need to prosper in this new era.  Be sure to watch Robert Heidler's teaching on "Preparing for Pentecost: Experiencing the Power of Restoration!"  Declare that you will welcome the rumbling of the Lord, receive the blessings of Heaven, and be restored!
A Time for Miracles!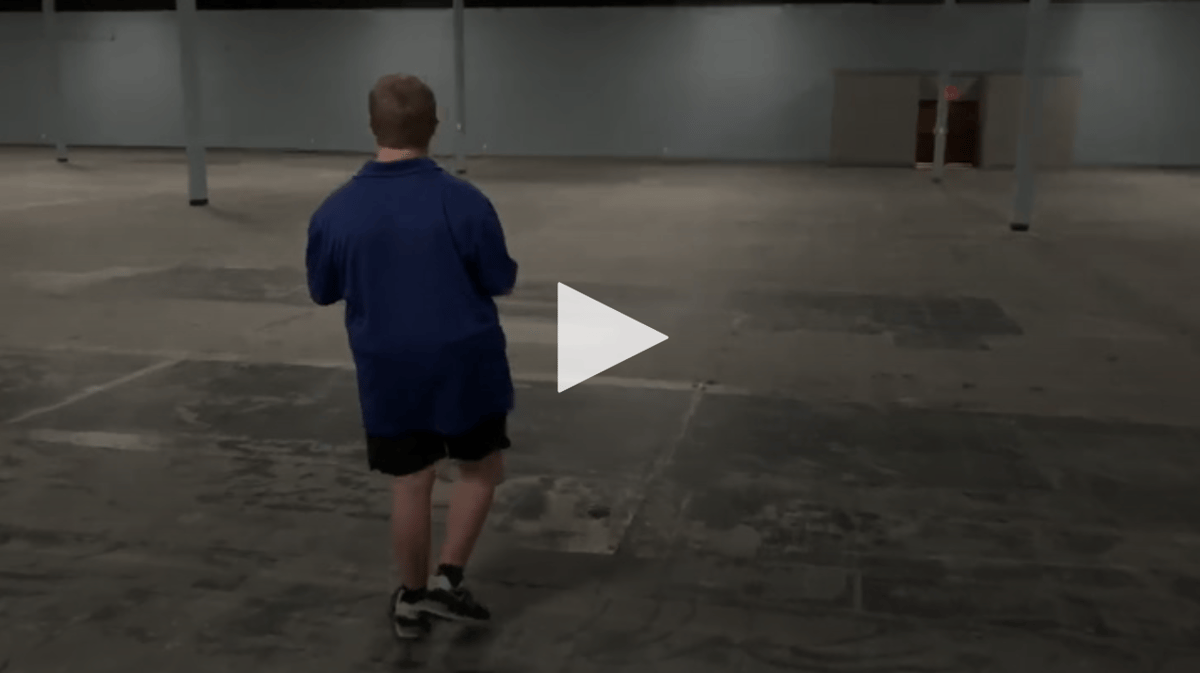 Perhaps more than any other person, Benjamin Kooiman enjoys coming to the Global Spheres Center. When it was raining all day Saturday, Brian brought his son here so he could walk and worship throughout the building. Benjamin has spent hours and hours walking all over this Center, but until Saturday, had never tried to enter the Miracle Center. That day, he found his way in and began to loose a sound filled that area. As we press towards Pentecost, declare your voice for miracles is being activated and filling your atmosphere!
Blessings,
Chuck D. Pierce