Dear Advancing Ones: 
Incredible weekend!  Incredible pouring out!  Incredible present-day Pentecost! I am so grateful for how Holy Spirit gathered and moved us from Passover to Pentecost and now beyond.  Yesterday's Celebration Service was a tipping point for this harvest season.  In this time of declaration, we must continue to align our sound with the Voice of Heaven. Allow God to expand your boundaries today! 
---
There Are Minefields Embedded in the Harvest Fields! 
We recently updated  Prophecy Center, and encourage you to visit weekly to hear and meditate on some of what the Spirit of God is speaking through this portal.  These short video segments now include a "view transcript" option, as well as search feature.  Here is a tongue and interpretation that came forward during our Pentecost Celebration to prepare you for the harvest ahead.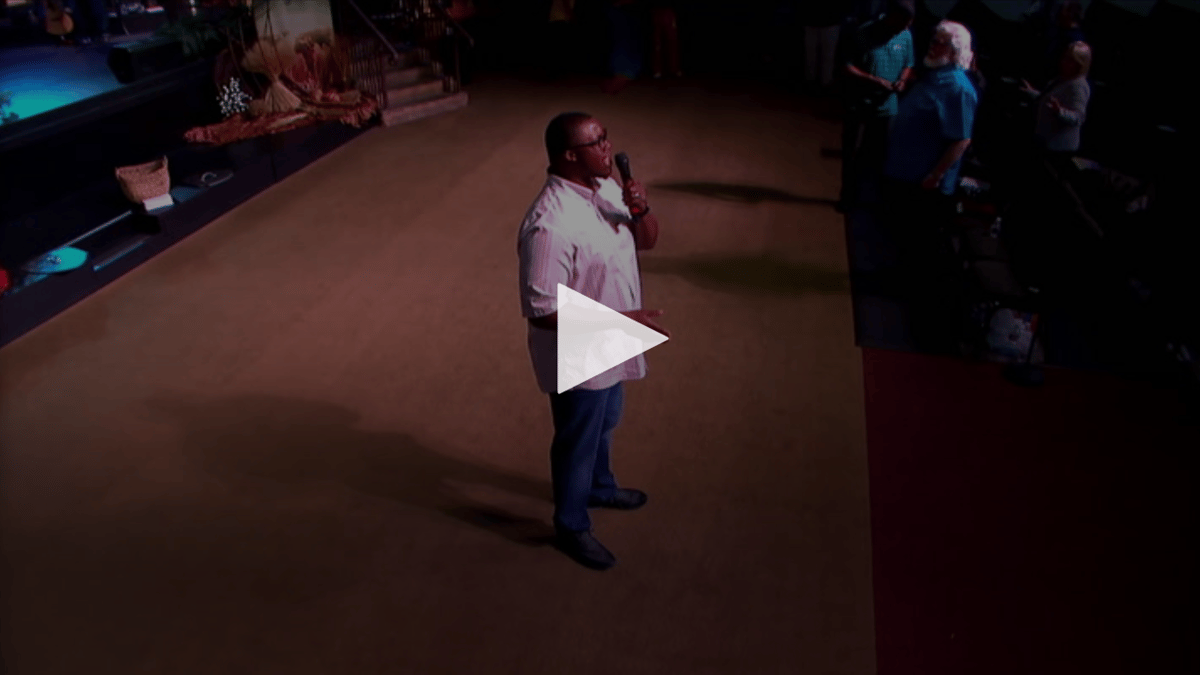 Blessings,
Chuck D. Pierce