Dear Advancing Ones:
We are presently in the time period known as "the Dire Straits." These three weeks between the 17th of Tammuz (which began at sunset on July 8) and the 9th of Av (which begins at sunset on July 29) are a mourning period commemorating the breaching of the walls of Jerusalem and the destruction of the Temple.
PLEASE PRAY AND KEEP STANDING WITH US! We are doing just the opposite. WE ARE CELEBRATING AND WORKING and advancing in the process of updating the Tabernacle and developing new levels of communication. We are also establishing better ways to fellowship and gather in the future. Below are pictures of the Video Wall installation as well as the new Welcome Center.
We want to be very vigilant regarding any attempt of the enemy to breach our walls and bring us into defeat personally or corporately. This is not a time to grow weary or complacent, but to press through the narrow places.  Let's find our place of watching and working as we establish this new vessel of worship and communication for a new era.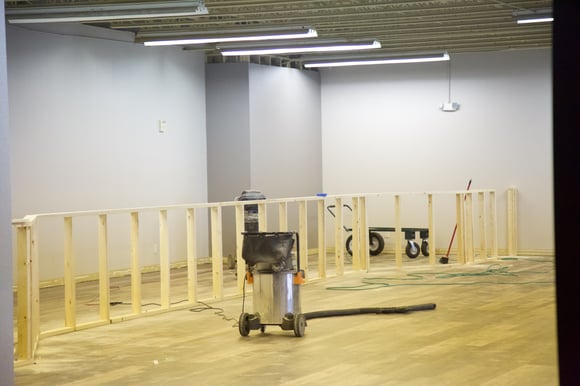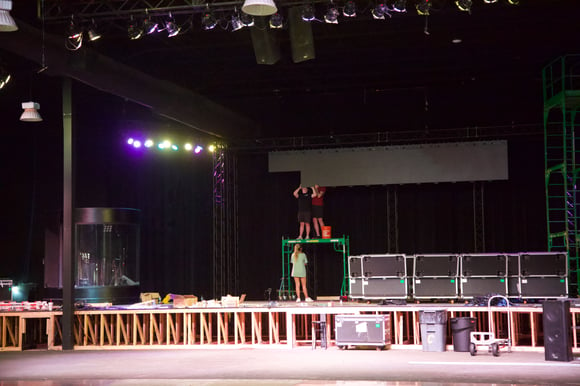 Blessings,
Chuck D. Pierce