Dear Advancing Ones:
We are excited to be crossing over with a new foundation for our future!  As this short video shows, the flooring in our administrative wing is now complete and our offices are connecting in a new way.  You have been an important part of this transition, and we are declaring that you are breaking into a new order and alignment as we press from Passover to Pentecost and beyond.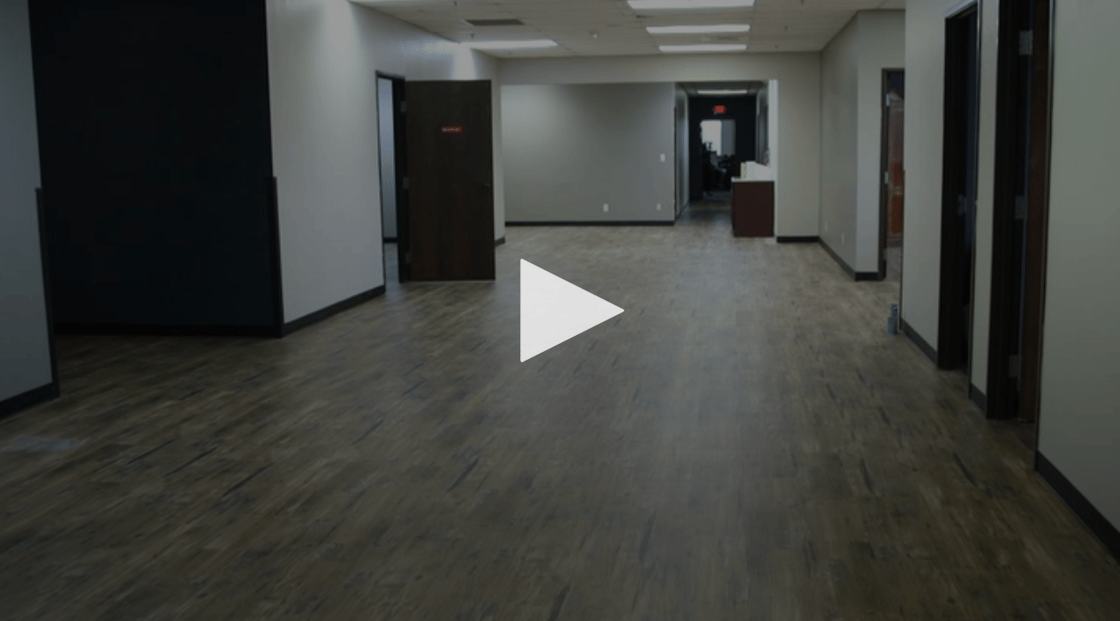 Iyar Firstfuits Covenant Dance!
As we learned on Sunday, there is revelation that the Lord only reveals to those who are in covenant with Him.  During the month of Iyar, He revealed covenant secrets to Israel, and Kingdom secrets to His disciples.  God's "first" principle is built around covenant.  This special dance video by Illuminate provides a window into understanding covenant.  As you watch, I declare the covenant sound, movement and destiny within you is being unlocked!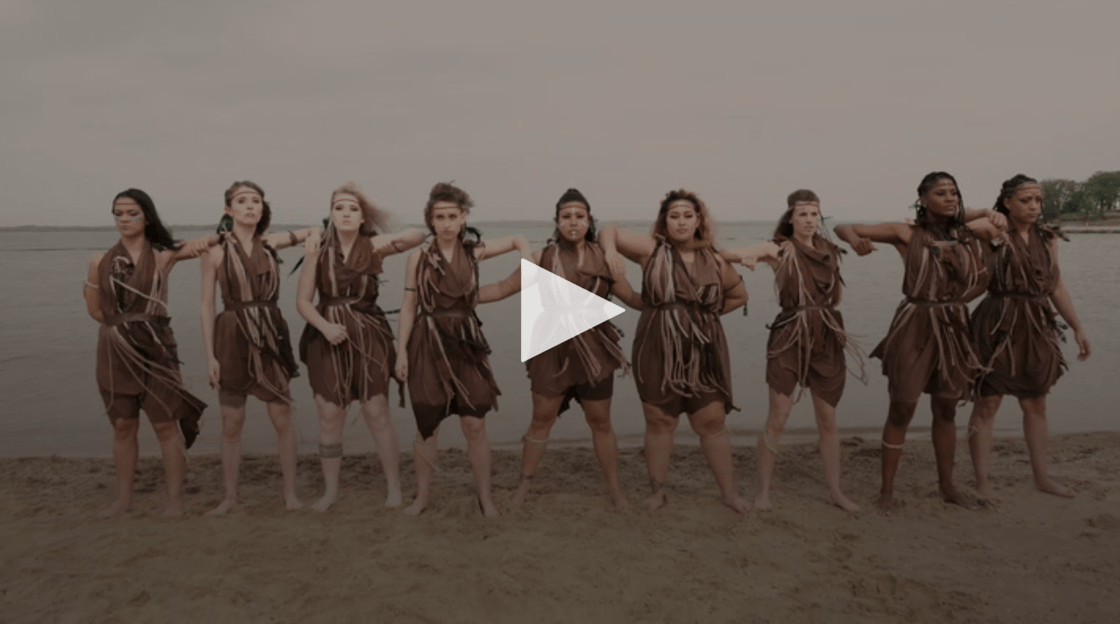 Blessings
Chuck D. Pierce