Dear Advancing Ones:
We are all going through transition! However, you don't get into the new without completing the removal of the old.  We've been experiencing this shift at the Global Spheres Center both inside (with our office flooring) as well as outside (with vegetation that didn't survive February's "deep freeze").  Our tendency is to hold onto what prospered in the last season, but sometimes the Lord chooses to uproot our past so we can be ready for a new movement. 
A "First" Garden Planting!
God has an order, and it will not manifest until we are properly aligned.  Unless we understand the power of firsts, we will not establish the foundation of what must initiate, as well as be foremost in, position and importance. When we first moved to the Global Spheres Center, the Lord told us to begin in the Garden.  Earlier this week, Pam planted all the native seeds we had been given by the First Nations.  We will be watching our garden to see how this "first" planting blossoms in the months ahead.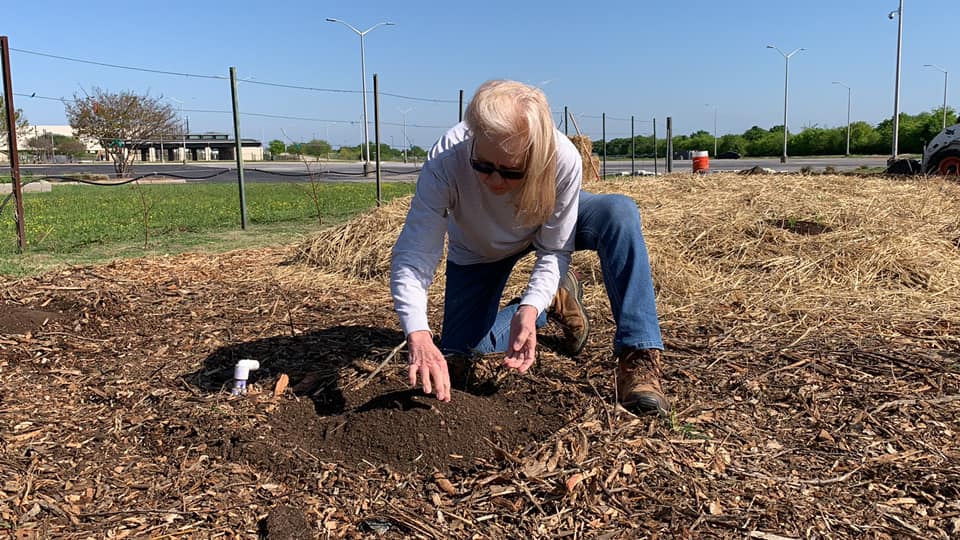 What Will Move Into Your New Season?
This short update from Chris Davidson on the Israel Prayer Garden will prepare you for Shabbat!  Watch for how the old is cleared out to make way for the new … even if you are uncertain what that may be!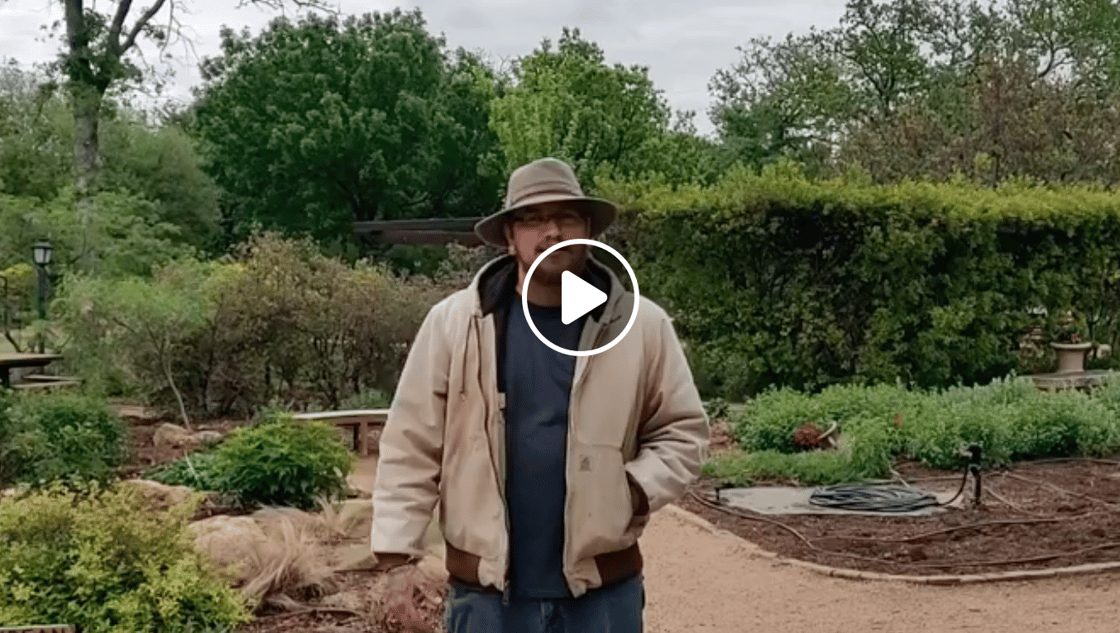 After the deep freeze we experienced here at the GSC, we had to truly assess the land and each area of the garden with new perspective. As we saw what needed to happen in order to fully bring each area into its NOW EXPRESSION, we had to follow the direction of the Spirit and do what our flesh may not have wanted to do! We cut down and removed the fig trees as well as many other things to make way for the new vision the Lord wanted expressed in the different areas of the garden. Many growers lost their stocks due to our deep freeze. However, God is good and always keeps a remnant! We found a grower in Florida who has fig trees and they are on their way! Not every fig tree will be replaced, as we are making shifts to move with the Spirit and express the new in a new season. Keep posted for what is to come!!!!
– Chris
Blessings,
Chuck D. Pierce