Dear Advancing Ones:
I am not a person who holds my freedom lightly. Although our culture may try to remove or redefine what freedom is, it can change the truth of "where the Spirit of the Lord is there is liberty!" We must never forget that since Jesus overcome death, hell, and the grave, we have freedom. The Savior we serve is alive and filled with life, and out of His victory we have abundant life.
Tomorrow we will have a special "Liberty" Service to remember not only our freedoms, but how Holy Spirit revival is needed to restore liberty to any land.  I encourage you to spend time this weekend thanking the Lord for the freedoms we still have in the United States (or your nation, if you live outside the United States).  I also hope you can join us at 9 AM CDT for a powerful time of worship, declaration, honoring, interceding, and understanding what true freedom is as Robert Heidler teaches on "Restoring Liberty to the Land of the Free!" 
---
Let the Skies Pour Down Righteousness!
This past week, we've received some amazing rain here at the Global Spheres Center.  As this video shows, showers of blessing have poured out upon us.  Step under the spout of heaven and declare Isaiah 45:8 over your territory: "Rain down, you heavens, from above, and let the skies pour down righteousness; let the earth open, let them bring forth salvation, and let righteousness spring up together.  I, the Lord, have created it."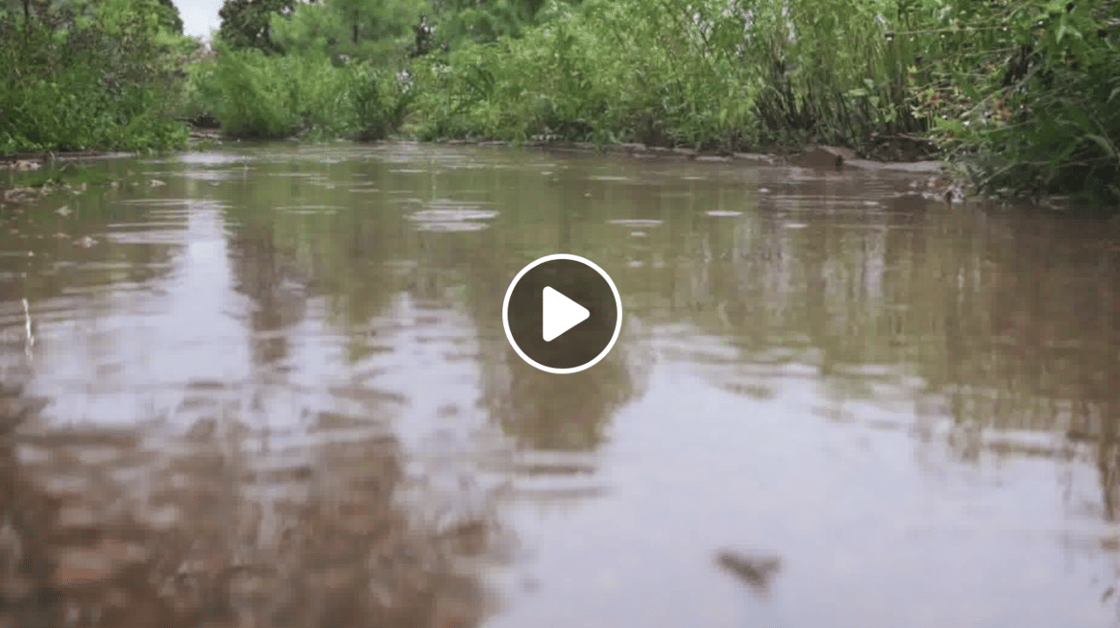 Whirlwinds in the Heavens!
On Thursday night a tornado touched down in Washington DC.  As multiple waves of heavy rain, lightning and strong winds swept through the region, two twisters actually touched down in the area.  Only a few recorded tornadoes have touched down in the last 50 years within the boundaries of the District.  We always want to heed whirlwinds in the heavens.  You can read more about this from Jon & Jolene Hamill of Lamplighter Ministries by clicking HERE. 
---
A Time to Celebrate Our Freedom!
Earlier today, we participated in the annual Lake Cities 4th of July Parade and Festival.  Our team did an amazing job building and presenting our first float.  This entry was based on the song, God Bless America.  However you celebrate this holiday, I encourage you to recognize and welcome God's blessings in every portion of your land.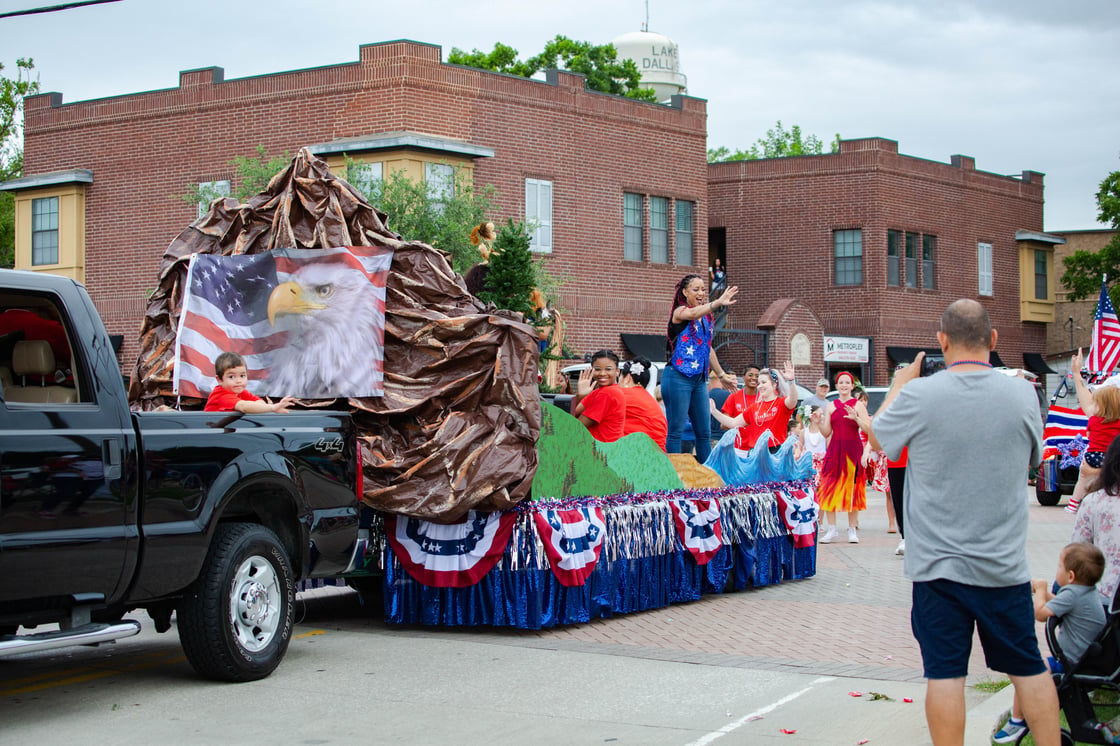 Blessings,
Chuck D. Pierce