Dear Advancing Ones:
Curses (along with legalism and superstition) work to bind us into certain behaviors and keep us from liberation in God. The minute we receive a curse as truth (even though it is a lie), our ability to think and receive truth is perverted. Lies about who we are can then go into our mind and end up in our heart. Instead of life flowing through our blood, wrong words actually start flowing through the veins of our body. That is why our 21 Day "Blood War" Prayer Focus is so vital.
Particularly as we are about to enter the Hebrew month of Av, we must understand the key to breaking a curse.  As Robert Heidler will share on Sunday morning, Av was the time frame when 10 of the Hebrew spies agreed with unbelief and declared the enemies in the promised land were too great to overcome.  Even though they tasted the fruit of the land, they refused to enter, and by doing so, put themselves under a curse.  But God intended this month to be a time of embracing and entering His promises.  I encourage you to prepare for a special Firstfruits Gathering this Sunday at 9 AM CDT as we celebrate God's blessings in the month of Av!
---
Out of Captivity … a Love Story! by Chris Hayward
The month of Av can be a "low point" or "high point" in our yearly calendar.  We can choose to receive a curse or choose to break a curse.  Even if you feel like captivity surrounds you, there is an inheritance you are grafted into.  I've held this video from Chris Hayward to share with you at just the right time.  If you are not familiar with Chris, he is the President of Cleansing Stream Ministries, an internationally recognized ministry that helps prepare and disciple participants to receive healing and deliverance.  As each one of us prepares for a deliverance weekend of breaking curses, Chris' teaching will help us individually press through the narrow place and into our new season.  Watch "Out of Captivity" and be refreshed to enter a new season of freedom, increase and enlargement. 
---
A Time to Bless
Earlier today, we sent out a large team to help dedicate another Hawaiian Bros restaurant in the Ft. Worth area. Celestine Pierce shares, "Our Illuminate team did an awesome job as the three owners (all brothers) and their family, including their mother, were together to witness this blessing for the first time. Two of them flew in from different states to be at this event in which they expressed their gratitude and the impact we have made on their team and managers from the previous blessings. There is an excitement to how the Lord is opening doors for us to be the salt and light into community and the business sector. One of the General Managers from Denton came to me with tears in his eyes and shared how much he was impacted by the blessings both at the Denton dedication and here in Forth Worth today. One of the brothers also expressed that they want to sow into Illuminate since they were so touched by everything that was said and done. Glory be to God!"
I love how this ministry is being invited to serve the community through creative expressions of sound and movement.  I declare that you will also be sought after as one to speak blessing and life into your spheres of influence.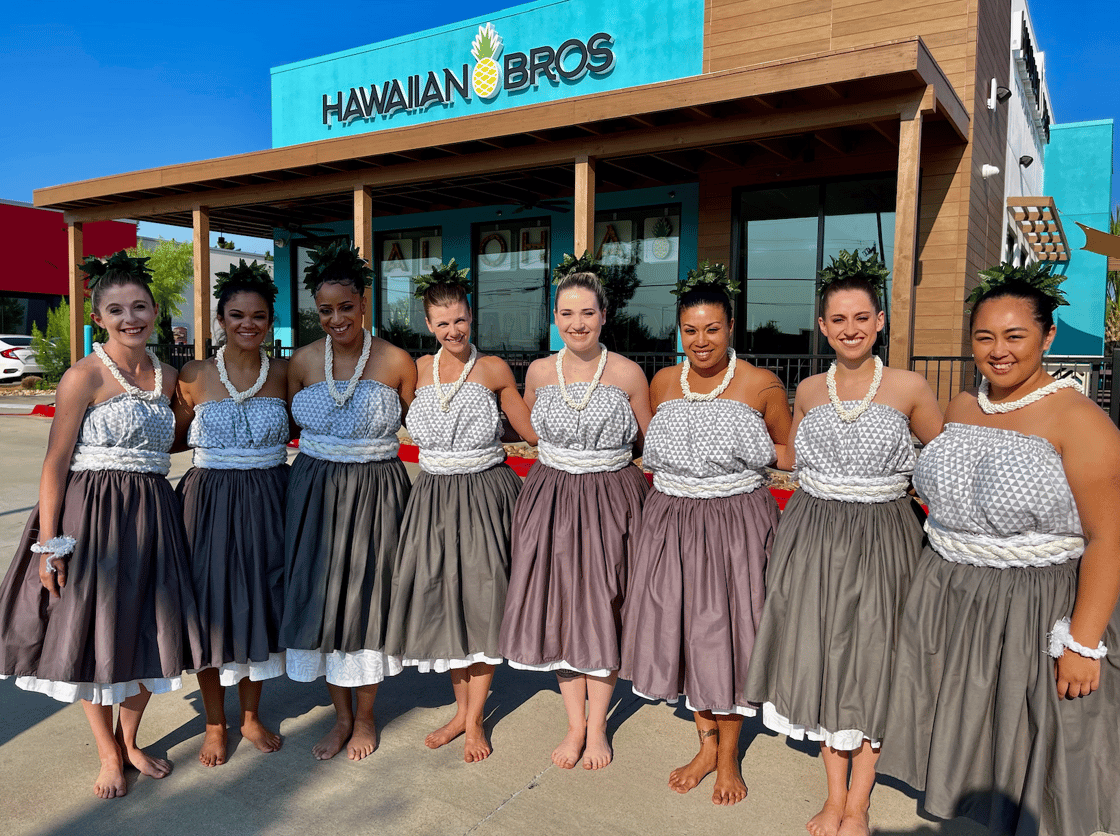 Blessings,
Chuck D. Pierce