Dear Advancing Ones:
In contending for our future, it is critical that we not slander the Lord's promises.  Psalm 103:1-5 cautions us to not forget any of His benefits, and specifically lists six of them that God has promised us.  But just as Israel found that there were giants camped out on THEIR promised land, Satan has positioned giants on OUR promises, and those giants must be defeated!  Join us tomorrow morning at 9 AM CDT when we express our devotion in worship and hear Robert Heidler's message on "Driving Back the Giants: Claiming the Benefits of God!"  Let's align our hearts and declarations with His plans for hope and a good future. 
---
The Beauty of Creation Garden Video
I love to spend time in the Israel Prayer Garden meeting the Spirit of God and gaining a fresh perspective.  This Shabbat video will not only help you enjoy the Garden – which is breathtaking – but quiet your thoughts to meditate on His presence.  As you watch, I declare you will be free to worship in the beauty of His creation.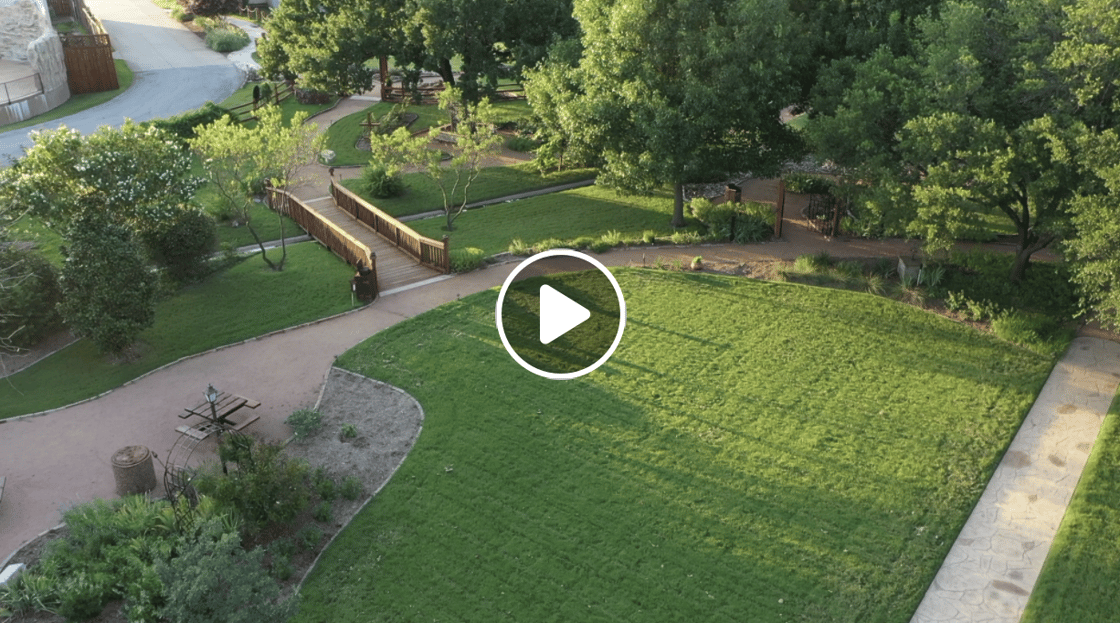 ---
A Global Family!
Even though my travel has been limited during this Divine Pause, I still operate in my call for the healing of the nations. This week I have prayed for many nations, including South Africa – which is in great turmoil. What a delight to receive this note from Lucia in Cape Town, South Africa, showing how the Spirit of God has globally connected us.
I was pleasantly surprised and totally blessed on July 8 when I received your donation thank you letter, which was exactly three months after I first started watching online. The date on which the note was written is significant to me because it was my birthday. Your letter seemed like a birthday gift from my heavenly Father.
I started watching Glory of Zion in April this year. I was going through a really low period, spiritually. It started on the Resurrection weekend. I didn't even know what to say to God. Then on Thursday morning, the 8th of April, I watched the replay of your Sunday celebration service…and I've been watching every Shabbat and Sunday service ever since. God has truly resurrected my spirit through GZI ministry. I got my 14-year-old daughter, Abigail, to watch the Deliverance Gathering with me last weekend and the Sunday service. She loves the teaching… says it's like a history class. She'll be watching every service with me from now on. Praise God! Plus, she's also doing the 21 Days of Intense Treatment with me.
Thank you so much for all that God is doing in our lives through GZI. Even though we are continents apart, we feel like family. God bless you and GZI!
I am so grateful for each of you who are a part of this global family! 
Blessings,
Chuck D. Pierce