"Gaining the Faith to Move From Season to Season" Shabbat at 6 PM!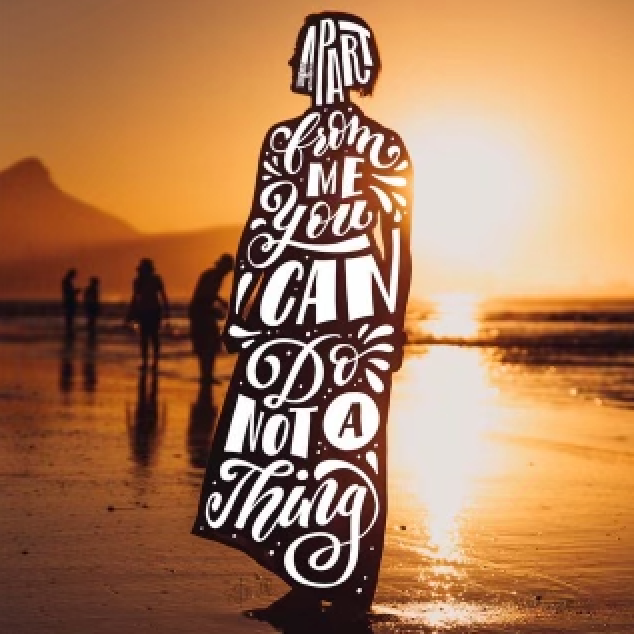 Dear Advancing Ones:
I love being a burden bearer but hate being anxious. How can I bear a burden, yet remain free from the anxiety that the changes it requires seem to produce? This is the balance I have sought to find in my life since my mid-twenties. To stay simple and focused when being used by the Lord can seem impossible at times, yet that is exactly what Yeshua modeled for us. He took on the burden of mankind, but He never did anything that He did not see the Father doing.  So many things compete for our attention and seem to demand action though, like Yeshua, we must choose to listen rather than move in our own understanding.  The Lord has really been speaking to me about the importance of timing and waiting on the fullness of what He is working together for our good. I hope you can join our Celebration Service this Sunday at 9 AM CST for water baptisms, worship and "Waiting for Father's Instruction."  Apart from Him, we can do nothing!
"Gaining the Faith to Move from Season to Season" Shabbat at 6 PM!
Life is motion, but if we move too quickly or counteract the motion of His ordained life for us, we miss much of His Presence in our midst.  Shabbat is a time chosen by God to meet with us each week.  When we set aside this time to be refreshed and refocused, we gain a confidence for how the Lord sustains us from season to season.  Helping us develop a new measure of faith for the week ahead are Simon Lyons, Lisa Lyons, Isaac Pierce, Anne Tate, Susan Shaulis and Brian Kooiman.  We will also have incredible worship and time in the Garden with Tracey Liggett's newest video. Whether you join live at 6 PM CST, or by replay, I declare your faith will be activated for the season ahead. 
An Opportunity to Serve!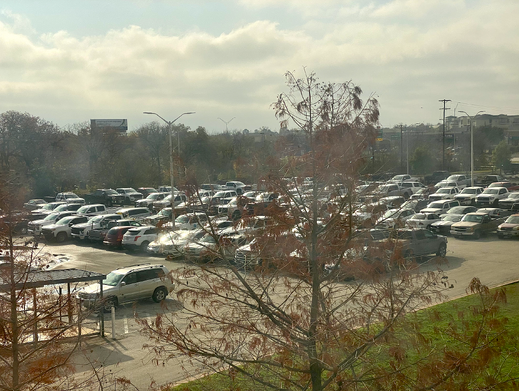 We love to serve our community and region!  As you can see from this picture, AgriLife Extension Agents from across the region met today at the Global Spheres Center.  This marks the sixth year we have hosted their annual gathering and it's a blessing that we can serve them by providing space for their training to better our environment and communities.
We have also been able to help one of our local outreaches, Our Daily Bread.  This non-profit ministry feeds, shelters, and cares for the homeless and at-risk in Denton, Texas.  They just moved into their new expanded facilities and, as Emily Taylor shares, they are so grateful for our investment in their work.  Thanks for being a part of enlarging their impact!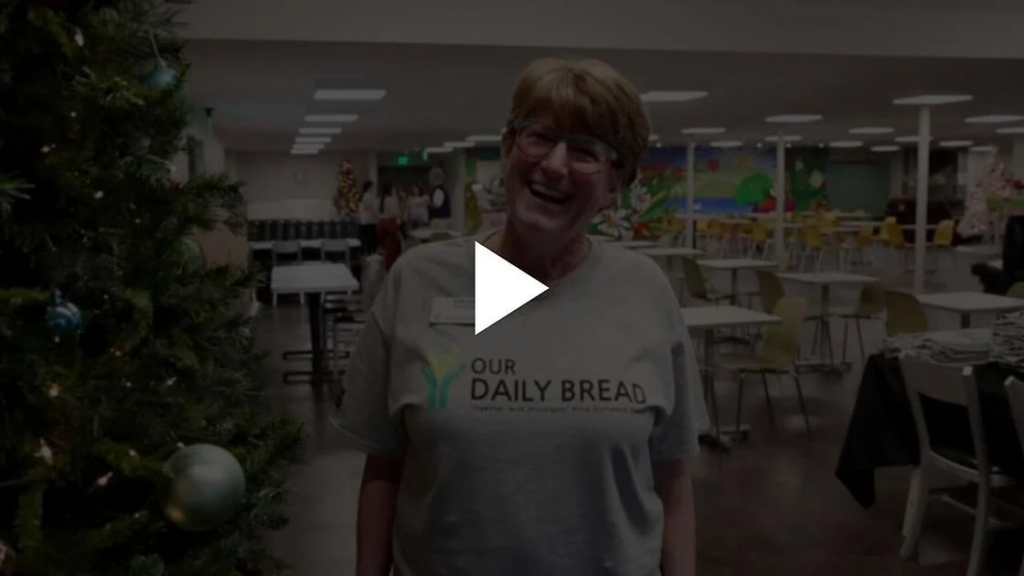 Every Season Declares His Praise!
The Lord is faithful in every season. This beautiful garden video by Tracey Liggett will help you enjoy the fall colors here at the Global Spheres Center.  On this Shabbat, may you find a new dimension of wholeness as you consider who is like the Lord … glorious in holiness, fearful in praises, doing wonders (Ex. 15:11).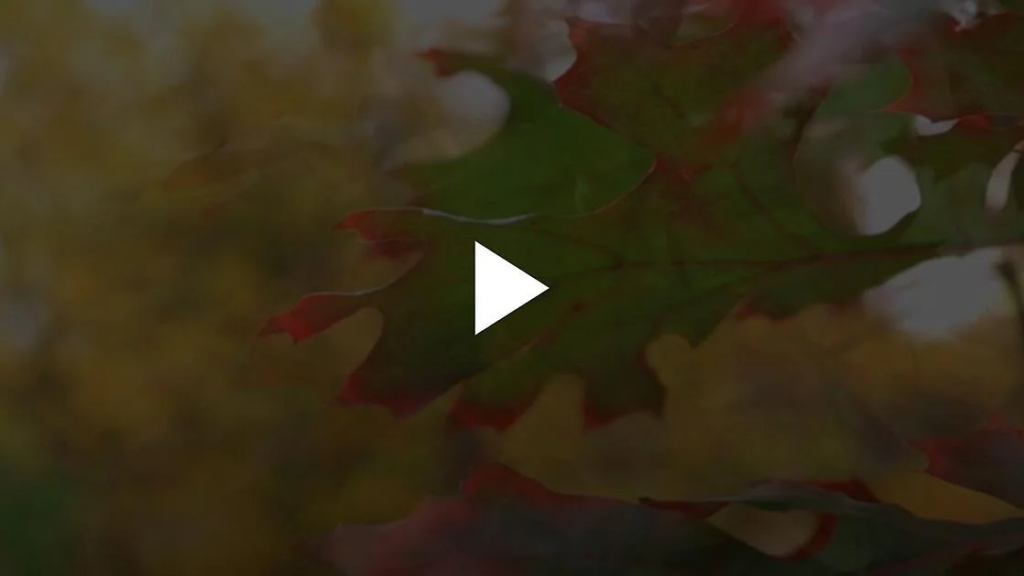 Blessings,
Chuck D. Pierce